CMA Systems offers a complete range of Managed IT solutions to help small and mid-sized businesses manage their computing architecture. As your technology partner, we strive to provide high quality infrastructure, support and innovation to help your organization improve IT efficiency and business profitability.
Why choose CMA

We take pride in doing what we're best at, delivering unsurpassed levels of service, so our customers can do what they're best at. We believe that a thorough understanding where IT plays a significant role in increasing the quality of service is a critical element required to successfully serve our customers' missions.
With our comprehensive service agreements, you'll know exactly what you're paying for and what to expect – No hidden fees guaranteed. Our managed service agreements are flat rate service, eliminating unpredictable and unplanned IT costs. We can customize a solution to meet your unique business needs. Our collaborative approach to providing remote and on-site IT services allow us to anticipate our clients needs, while our remote support services provides exceptional responsiveness and convenience.
What our clients say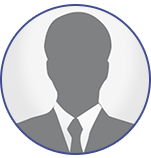 CEO, TMG Enterprises, LLC
---
My firm has been using CMA for years, and we can rely on superb customer service and system reliability. In the Accounting / Consulting industry, responding quickly to customer needs is critical, and CMA allows us to achieve our missions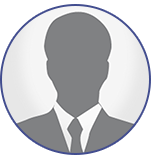 CEO, HotBed Technologies Inc
---
Working with CMA has been a great experience. Their staff is responsive and always provides prompt updates on our projects. Their ability to think on their feet and hustle through difficult tasks makes doing business with them a pleasure!