CMA Data Center Services can co-locate your existing servers to our secure hosting facility, or you can take advantage or hosting your virtual environment in our robust infruastructure. We will work closely with ou to help us understnad your specific needs and requirements in order to help you decide what services make the most sense for your organization.
Our Data Center Services include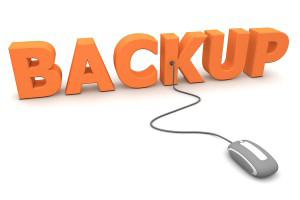 Backup & Disaster Recovery Services
CMA offers Backup & Disaster Recovery Services (DRS) for information systems — from remote backup and storage services to multiple data center replication (hot-site and cold-site). We provide a fully integrated, fast and encrypted cloud solution to backup and granular restoration from our secure data center.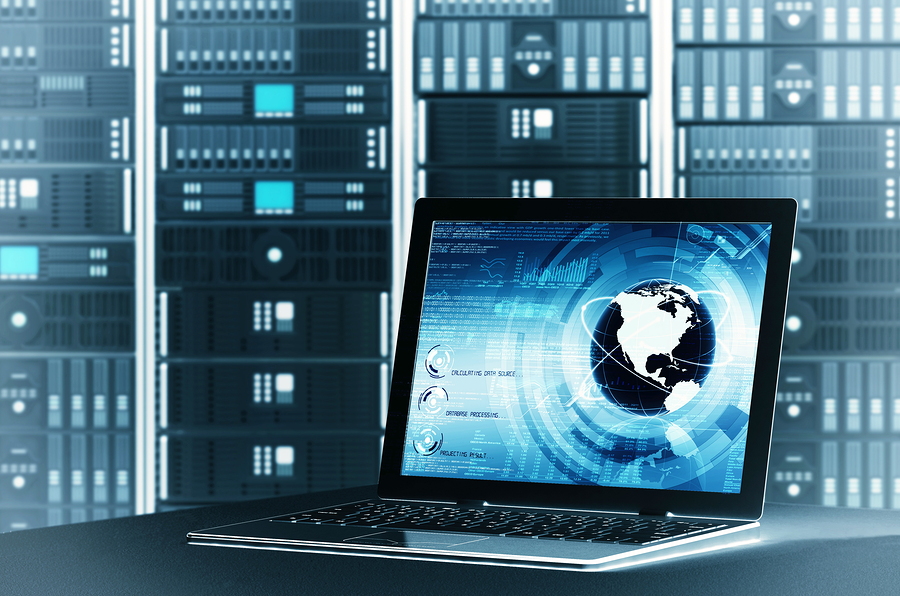 Desktop & Server Virtualization
An increasing number of businesses are turning to server and desktop virtualization to reduce IT costs, free up resources, better manage risks and decrease downtime. In a nutshell, virtualizing a technology decouples the software used in that realm from the hardware. In the area of server virtualization, this means that multiple server environments (Windows, Linux etc) can be housed on a single piece of physical hardware.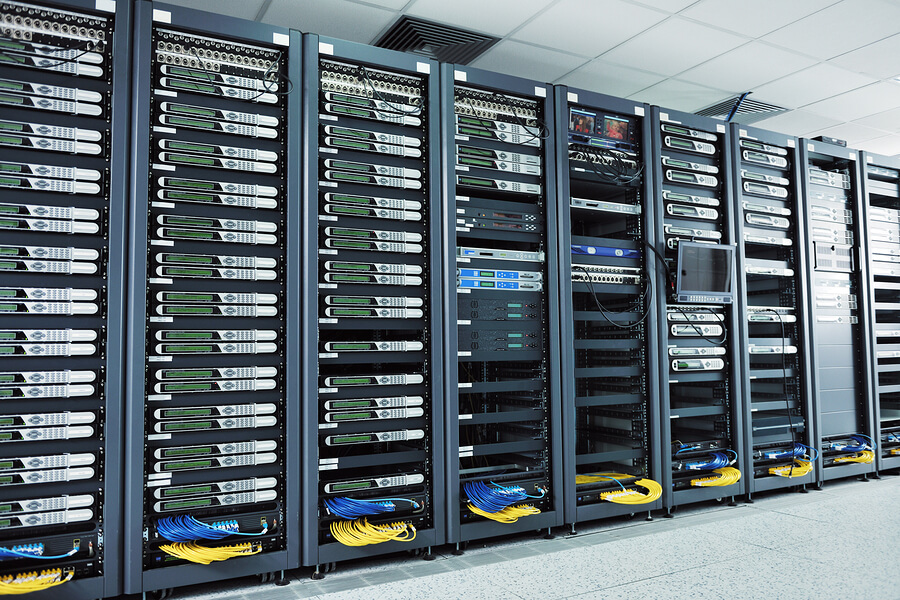 Managed Hosting
CMA can host your equipment in our Data Centers and provide a comprehensive set of Managed Hosting Services. Alternatively, we can host your applications in our equipment and eliminate the hassle, cost, and resources required to purchase and maintain your own equipment.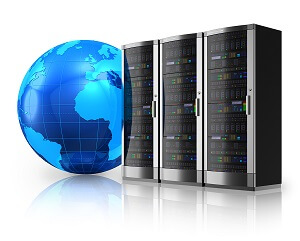 Server Co-location
CMA Co-Location Management Services can help your organization to host your servers in an enterprise-level secure location, we host your equipment in a state-of-the-art data center, with SAS 70 Type II, TA-942 Tier IV certification which was purpose-built as a mission-critical facility for the U.S. Government.