CMA Managed IT Services programs provide a cost effective, flexible and scalable framework with which to support your company's IT requirements. Our comprehensive service agreements are designed to maximize your investments in technology and allow you to keep your focus on growing your business.
CMA can assist in maximizing the effectiveness of your IT systems investment. You invested in these systems because they are supposed to be tools to help support and drive your business. Unfortunately, managing these systems is no simple task and requires many different and expensive skills. Having affordable access to the right tools and technical team with knowledge of your business environment is the key to successfully managing your business's IT needs.
Our Managed IT Services include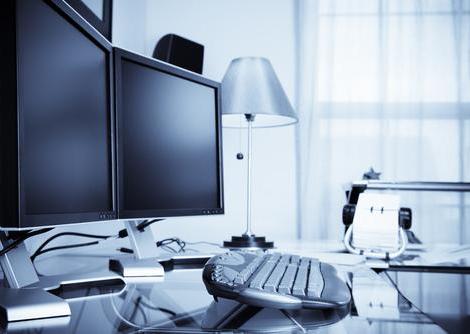 Office IT Relocation Services
CMA offers secure and confidential Office IT Relocation services. We can help your organization to manage all information technology aspects of the office move. CMA help clients address very specific technology relocation issues or execute the entire physical move of the Office IT and Back-Office IT Operations.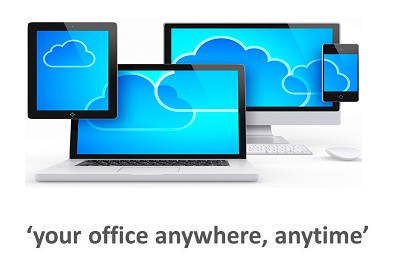 Hosted Desktops
CMA can host and fully manage your business critical desktops. Users can access their assigned virtual desktop in the cloud from any supported device including windows and mac computer, laptops, iPads and tablets.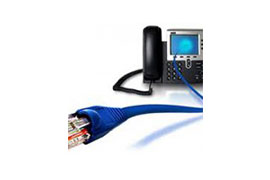 VoIP Telephone Systems
VoIP systems provides exceptional call management features such as automated attendant, find me follow me call forwarding, call waiting, call conferencing, voicemail to email delivery, fax mail and more. The automated attendant functions as a receptionist and receives all calls with proficiently recorded welcome messages.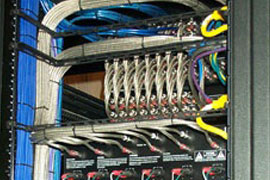 Structured Wiring
We provide high quality network cable installations for your business. Whether is a small data addition or a new voice and data cabling infrastructure, our professional cable engineers and technicians have the knowledge and experience to assure every cabling installation is done safely and inexpensive as possible.